Resident Life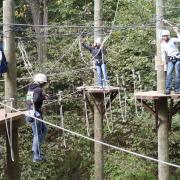 Fall and Spring Retreats
Fall and Spring Retreats are held to focus on building teamwork, communication skills and camaraderie among the residents, faculty, and staff. Retreats may be held off-site at one of several retreat centers offering beautiful wooded areas, ropes courses, conference facilities and great food!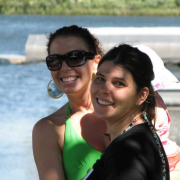 Welcome/Goodbye Picnics
Picnics are typically held at a lakeside location where there is swimming, boating, great food and fun. Everyone in your family is welcomed to the residency and gets to know one another in a fun and relaxing atmosphere.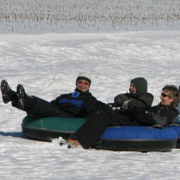 Outdoors
Michigan's natural beauty provides plenty of both winter and summer sporting activities: numerous walking trails, water skiing, boating, tobogganing, skating, hunting and fishing, downhill and cross country skiing. You and your fellow residents need to balance your hard work with time spent together having fun and time with your own family and friends. We provide a residency experience that balances the learning with time for camaraderie and celebration.