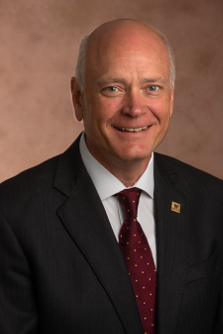 Thank you for your interest in WMed. Because of the generosity of many people in this community and region, the vision of a new medical school in southwestern Michigan has become a reality.
At WMed, we had the opportunity to start with a blank canvas and create the medical school of the future. We recognized the need for innovative medical education to meet the changing healthcare needs of individuals, our communities, and the global society. We promote a learner-centered approach that comes to life through adult learning principles of self-directed, peer-supported and experiential inquiry and learning to fulfill our mission to advance the health of humanity. We are doing this through excellence in medical education, clinical care, research and service - globally and within our community.
This is our moment in Kalamazoo's storied history of life sciences, discovery, healthcare and biomedical research to achieve greatness through the founding of WMed. It would not have been possible without our generous community and the leaders who are committed to the future success of Kalamazoo.
WMed must be financially self-sustaining through private gifts, clinical revenue, tuition and endowment income.  An investment in the medical school helps us realize our potential to improve the health of our community.  Thank you for your consideration of giving to WMed. Western Michigan University Homer Stryker M.D. School of Medicine.
Sincerely,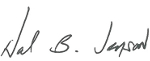 Hal B. Jenson, MD, MBA
Founding Dean