2019 Research Day Deadlines
Wednesday, January 2: Online form opens for abstract submission at 8:00 a.m. (EST)
Wednesday, February 6: Deadline for abstract submission at 11:30 p.m. (EST)
Friday, February 8: Scoring begins
Friday, February 22: Complete judging of abstracts
Friday, March 1: Authors notified of results.
Monday, April 1: Poster submission deadline. Posters must be submitted by e-mail to researchday@med.wmich.edu.
Monday, April 15: Oral PowerPoint presentation deadline. Presentations must be submitted by 12:00 p.m. (EST).
Tuesday, April 16:  2019 Research Day - Poster Presentations
Wednesday, April 17: 2019 Research Day - Oral Presentations
---
Research Day Submission Categories
Basic Sciences: Activities related to fundamental, theoretical, or experimental sciences including development of technologies and techniques.
Clinical: Activities related to safety and effectiveness of medications, devices, diagnostic products; and treatment regimens intended for human use, including analysis of established clinical practice and case presentations.
Community: Activities related to identifying and addressing community health needs.
Education: Activities related to the design, development, and implementation of educational programs or events, including the utilization of technology in the classroom setting.
Medical Humanities: Activities related to the application of humanities, social sciences, and the arts to medical education and practice.
Quality Improvement: Activities related to performance improvement or quality improvement of medical practice, including the enhancement of healthcare delivery.
Note: Oral presentations will be awarded to the top abstracts.
Abstracts, Posters and Oral Presentations
If you would like assistance with research abstracts, please contact Laura Bauler, PhD, medical editor in the Division of Epidemiology and Biostatistics. For WMed-affiliated Research Day entries, please see the suggested poster templates below. If you prefer to develop your own poster, please ensure you use an official WMed logo with the appropriate dimensions, which can be found in the WMed Identity Guide. Links to the official logos are provided below. Guidelines for abstracts and scientific posters are also available from the Division of Epidemiology and Biostatistics.
Additional Resources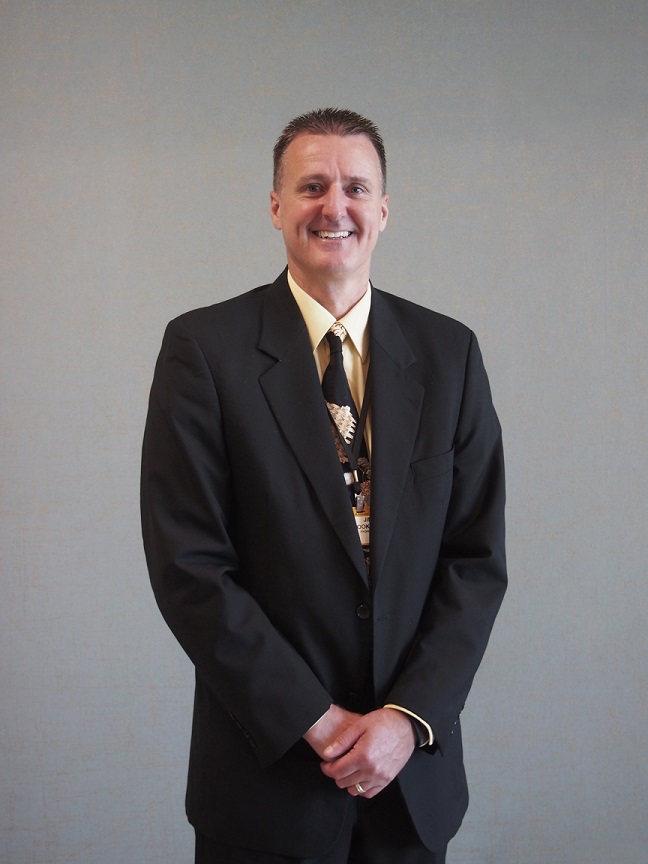 All potential Research Day participants have access to additional resources for creating scientific posters and abstracts via the WMed Library.
Previous Research Day Events
Research Day 2018 Keynote Speaker, Dr. James Cook, presented "Biologic Joint Replacement – Does it really work. Dr. Cook is the William & Kathryn Allen Distinguished Chair in Orthopaedic Surgery, the Director of the Thompson Laboratory for Regenerative Orthopaedics & Mizzou BioJoint Center and Chief of the Orthopaedic Research Division at the University of Missouri.