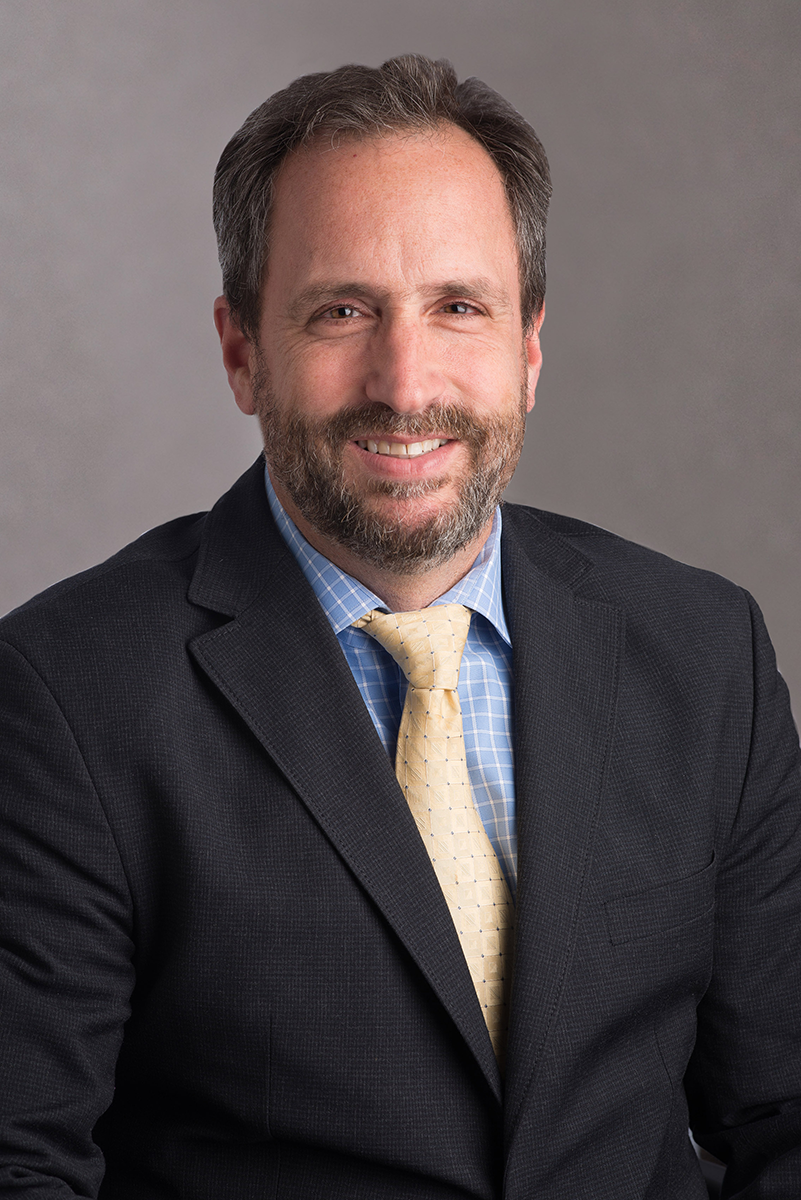 The medical school is pleased to announce Rudolph J. Castellani, MD as director of the new WMed Center for Neuropathology.
The Center for Neuropathology is a national referral center for diagnostic interpretation of autopsy brain as well as biopsy specimens, and a center for research investigations into causes and consequences of diseases of the human nervous system. The Center provides pathology expertise across the spectrum of neurological diseases, and has particular research emphasis on long-term consequences of sports-related concussion and traumatic brain injury (TBI), the effects of TBI on military service members, chronic traumatic encephalopathy, Alzheimer's disease and other dementias, and pediatric head trauma. 
Dr. Castellani, who also serves as a professor in the department of pathology, has held faculty positions at Case Western Reserve University, Michigan State University, and, most recently, the University of Maryland School of Medicine, where he was professor of pathology and director of neuropathology, served as director of autopsy services, program director of the pathologist's assistant graduate program, and associate director of the pathology residency program. He received his medical degree from Wayne State University in 1990, after which he trained in anatomic pathology at Wayne State University's Detroit Medical Center, followed by a neuropathology fellowship at Case Western Reserve University and University Hospitals of Cleveland.
Throughout his career Dr. Castellani has studied the pathology and pathogenesis of neurodegenerative disease and neurotrauma, most notably human prion diseases, Alzheimer's disease, and chronic traumatic encephalopathy (CTE). He has published more than 250 peer-reviewed research papers, reviews, and chapters, and serves on the editorial boards of numerous medical and scientific journals. He served for 6 years on the Veterans Administration study section that reviews scientific grant applications for neurodegenerative diseases and trauma, and served for two years as the study section Chair. He is presently a member of the scientific advisory committee for the International Concussion and Head Injury Research Foundation.
His many honors include Educator of the Year from the Michigan State University Department of Neurology and Ophthalmology, the 2010 Alzheimer Medal from the Journal of Alzheimer's Disease, the 2011 Mark A. Smith Award for Excellence in Neuroscience, and the Harland I. Firminger Award for Excellence in Pathology Teaching.