The Center for Neuropathology is a national referral center for the diagnostic interpretation of autopsy brains and biopsy specimens, as well as a research center dedicated to scientific investigation of causes and consequences of diseases of the human nervous system.
We provide neuropathology expertise across the spectrum of neurological diseases, encompassing dementias, vascular disease, epilepsy, cerebral palsy, and traumatic brain injury (TBI). Our research efforts are focused on the long-term consequences of sports-related concussion and traumatic brain injury, the pathogenesis of dementias, and exploring the relationship between TBI in athletes, military service members, and others, and potential downstream pathologies such as chronic traumatic encephalopathy (CTE), Alzheimer's disease, amyotrophic lateral sclerosis, Parkinson disease, and other neurodegenerative conditions.
We further have substantial experience and expertise in the pathology of pediatric head trauma, and have active research efforts exploring the relationships between various mechanisms of pediatric head trauma, and their clinical and pathological substrates.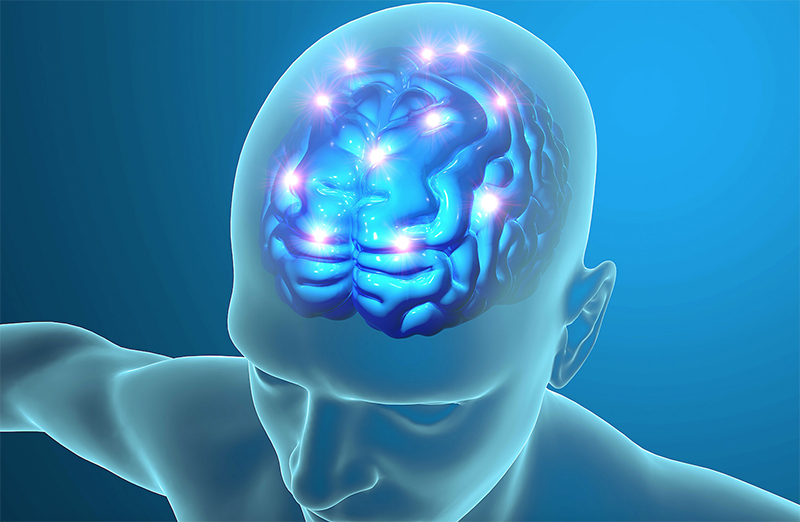 We currently have established relationships with multiple forensic pathology divisions throughout the state of Michigan, and elsewhere, for which we provide interpretation of neuropathological specimens, including brain, spinal cord, eyes, skeletal muscle, and peripheral nerve. We work in collaboration with research institutes to provide neuropathology support that assists in their missions. Included among them are the National Institutes of Health Neurobiobank at the University of Maryland, and the Lieber Institute for Brain Development.
We also provide expert interpretation and second opinion of surgical neuropathology specimens such as brain tumor biopsies, muscle biopsies, and nerve biopsies.