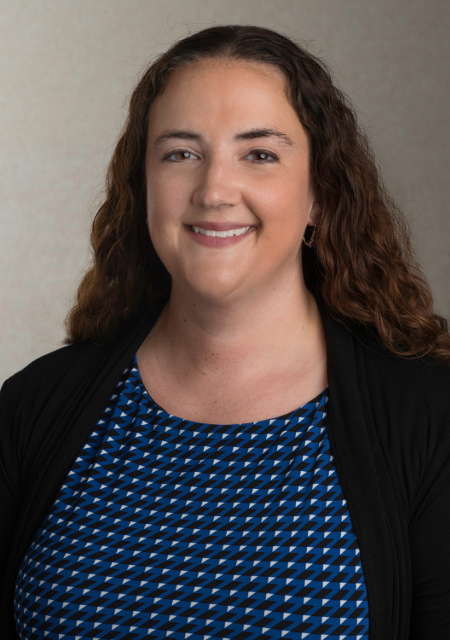 The medical school recently welcomed a new faculty member to its Department of Obstetrics and Gynecology and a new director for the Division of EMS and Disaster Medicine.
Rebekah M. Sharp, MD, FACOG, NCMP, began her duties at WMed on May 29 as an assistant professor. Her new role at the medical school follows a nearly 11-year stint as a physician in private practice at OB-GYN, P.C. in Kalamazoo with privileges at Bronson Methodist Hospital.
Dr. Sharp is a familiar face at WMed and served as a clinical assistant professor for almost two years during which she help teach students from the medical school during their third-year OB/GYN clerkships.
Dr. Sharp earned her medical degree from Michigan State University College of Human Medicine in 2003 and completed her residency in OB/GYN in 2007 at St. Joseph Mercy Hospital in Ann Arbor, where she served as chief resident in her final year of training. She is a diplomate of the American Board of Obstetrics and Gynecology and a North American Menopause Society Certified Menopause Practitioner. 
Meanwhile, Craig Dieringer, MA, was welcomed to WMed on May 29 as the new director of the medical school's Division of EMS and Disaster Medicine. Dieringer comes to the medical school with more than 30 years of experience as a paramedic and firefighter, administrator, manager and educator.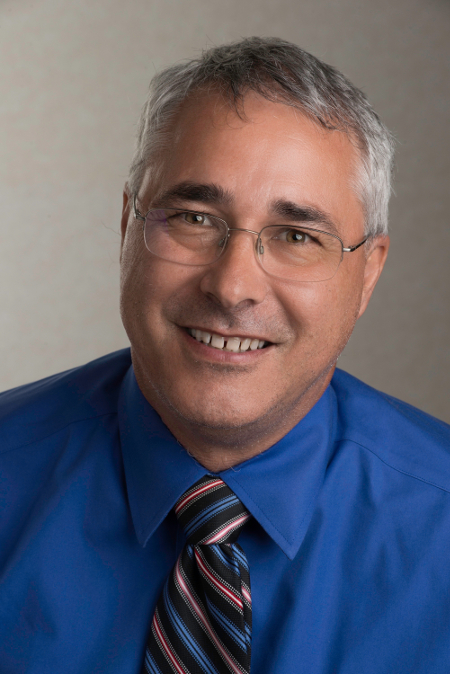 Most recently, he served as a faculty member at University of Hawaii Kapi'olani Community College for almost five years, where he was assigned to the Hawaii EMS Training Center to conduct EMR, EMT and MICT training courses. Prior to that, he served for more than two years as a senior consultant for Fitch and Associates where he served at Heartland Hospital, now Mosaic LifeCare, as the director for hospital-based ambulance services in and around St. Joseph, Missouri.
Before his time in Missouri, Dieringer worked for almost 19 years at LifeCare Ambulance, serving several southern Michigan communities. During his time at LifeCare Ambulance, Dieringer had several duties, including the coordination of shift activities, the management of day-to-day operations and the hiring, training and evaluation of EMS personnel. While working at LifeCare, Dieringer was also an adjunct faculty member at Kellogg Community College for more than 11 years where he taught EMS driving, BLS, ACLS and EMT lab sections.
Additionally, Dieringer participated in response to two significant disasters – the FEMA response to Hurricane Ike in 2008 in Texas and the Enbridge oil spill in 2010 in Michigan. 
Dieringer earned his bachelor's and master's degrees in management and organizational management, and organizational management, respectively, in 2003 and 2007 from Spring Arbor University.