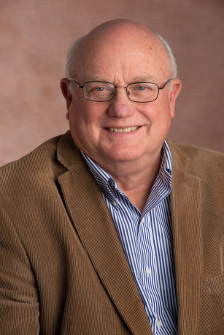 Welcome from the Program Co-Chiefs
In the Program in Biomedical Informatics, we share a mission to develop advanced training opportunities in the appropriate utilization of healthcare technology in multiple areas, including clinical informatics, public health informatics, consumer health informatics, translational bioinformatics, and clinical research informatics.
Biomedical informatics is an interdisciplinary field that studies and pursues the effective uses of biomedical data, information, and knowledge for scientific inquiry, problem solving, and decision making, motivated by efforts to improve human health.
At WMed, we are developing graduate programs in all areas of Biomedical Informatics. A one-year graduate certificate in Applied Clinical Informatics and a two-year master's degree in Clinical Informatics for practicing clinicians will be offered at the medical school beginning in September 2017. The program will offer lectures and conferences in Informatics to the community related to topical subjects of interest.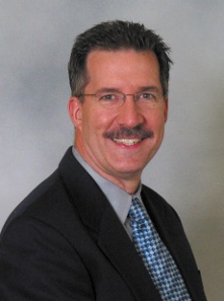 Biomedical Informatics operates at all levels of biomedical investigation, from molecules (Bioinformatics) to populations (Public Health Informatics). The field of Bioinformatics is continuously evolving. The current domains of study include:
Bioinformatics
Translational informatics
Imaging informatics
Research informatics
Clinical informatics
Consumer informatics
Public health (or population) informatics