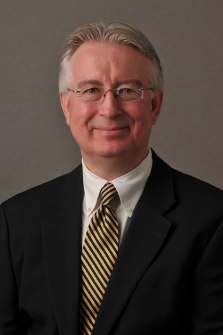 This article is not intended only for applicants to our own program, but to anyone anticipating the emergency medicine application process. It may prove especially useful to students from schools without their own emergency medicine program or those who wish to obtain a second opinion about a specific topic.
Over the years we've given advice to hundreds of potential applicants to emergency medicine programs. Understandably, they have varied tremendously in background, training, prior experience in emergency medicine, and suitability for the specialty. What follows is a synopsis of the advice we have developed over this time period for such applicants.  Pick and choose – some will be too basic for you, some may be too involved or detailed, and some may simply not apply.
A caveat: by its very nature, such advice is very much a matter of personal opinion. We suspect there are other, equally experienced emergency medicine faculty members out there who would disagree with one or more pieces of advice contained here. So take advantage of other sources of information.
One place to start is the Society for Academic Emergency Medicine.
Another is the Emergency Medicine Residents Association. They have lots of valuable information in their student section.  There is also an "Emergency Medicine Clerkship Primer": This somewhat lengthy (~100 pgs.) document not only provides an overview of the typical emergency medicine clerkship, it also introduces the reader to the field. This is highly recommended reading for students considering emergency medicine.