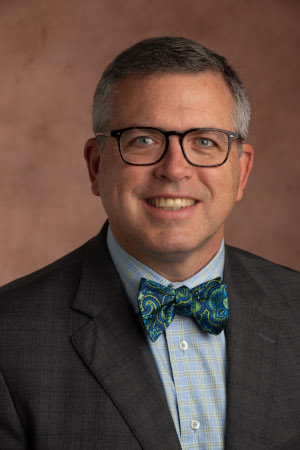 New leaders have been announced for WMed Health, the clinical services of Western Michigan University Homer Stryker M.D. School of Medicine.
Keith Kenter, MD, has been named the new associate dean for Clinical Affairs. Dr. Kenter serves as the chief medical officer and physician champion for the medical school's clinical services. He will continue serving as chair of the department of Orthopaedic Surgery.
Michele Serbenski has been named associate dean for Clinical Operations and Performance Excellence, overseeing the operational and financial performance of the medical school's clinical services. Serbenski serves in an associate dean role with oversight of accreditation, strategic planning, continuous improvement, institutional effectiveness, communications, and governance processes.
Dr. Kenter and Serbenski will continue to work collaboratively as they have in interim roles over the past nine months. They join Naren Kumar, assistant dean for Clinical Services, a new position, and Pattie Curtis, RN, who was named manager of Quality Improvement and Allied Health.
These newly appointed roles complement a renaming of the medical school's clinical services to WMed Health, effective January 1, 2020.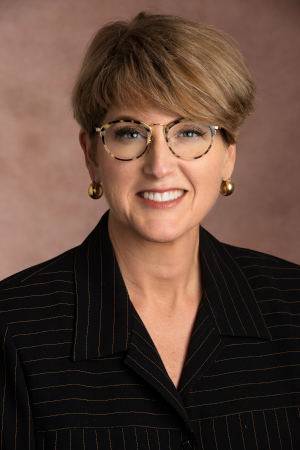 "We are excited for our team to continue working together on the WMed Health clinic transformation and creating an even better clinical experience for our patients," Serbenski said.
WMed Health provides comprehensive, patient-centered primary care and specialty services at several locations throughout Southwest Michigan. With more than 330 providers, WMed Health is a teaching organization that offers a team approach to patient care. Depending on a patient's needs, a care team may include resident physicians who are seeking advanced training, experienced faculty physicians, advanced practice providers, nurses, ancillary services staff, medical students and other learners.