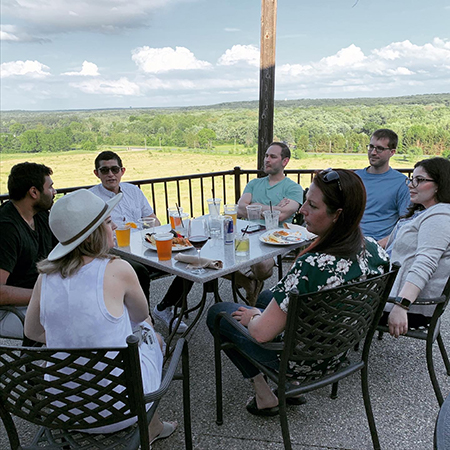 Welcome to MedMates! We are an organization for ALL resident physicians and medical students, their spouses and significant others, and their families. We are committed to create a system of support for one another. Together, we provide a family friendly atmosphere that is inclusive of all cultures and we support the community in which we live.
The best part about MedMates is we do the planning for you so there is no need to worry whether you're going to have fun during residency or medical school and make new, lifelong friendships. Plus, many of the events MedMates organizes are funded by WMed. 
Make sure to find us on Facebook to stay up-to-date on what's happening and stay connected to other MedMates!
Activities 
Newsletters 
Check out what's going on each month and get involved.