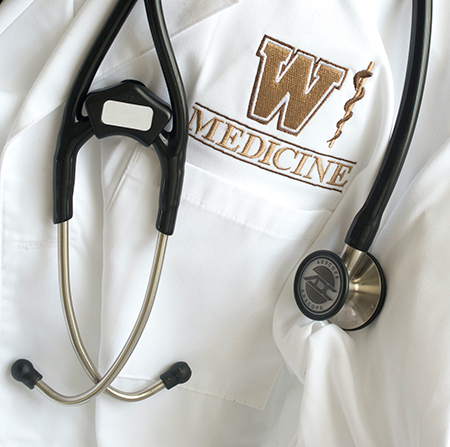 Match Day for the Class of 2021 will be held on Friday, March 19. On Match Day, medical students across the country collectively learn where they will spend the next few years of their post-graduate education during their residency.
Due to the ongoing global pandemic, WMed will be following recommendations from public health officials, input from the Class of 2021, and state orders to not hold our in-person Match Day celebration. Students will be emailed their official Match letters at noon on Friday, March 19. Leading up to the release, check back here for the highly anticipated Match Day Envelope Video, recorded speeches, and other fun!
Follow us on Instagram and Facebook, and be sure to tag your photos with #WMedMatchDay.
Countdown to Match Day
Match Day 2020