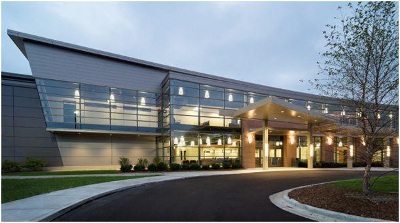 The Family Health Center and WMed partner to provide the WMed Health Family Medicine practice and a Family Medicine Residency Program at the FHC. The collaboration strengthens our shared commitment to deliver health care to underserved people in our community. WMed Health and FHC health care professionals work side-by-side to provide quality, comprehensive care for people of all ages. Together, we:
Diagnose and treat acute conditions (colds, flu, abdominal pains, etc.)
Diagnose and treat chronic conditions (diabetes, high blood pressure, obesity, etc.)
Provide care for adults and children
Provide obstetrics care
Offer diverse services including obstetrical care, medically managed weight loss, trans care and more
Coordinate care with other providers (like counselors & dentists) within FHC and WMed
Refer you to other specialists in the community as needed
Provide patient education and preventative health care
Answer your health care questions
We also offer the following specialty services:
Through the residency program, residents and students working at FHC receive training that includes enhanced access to social and population health concerns. The Family Health Center is a Federally Qualified Health Clinic (FQHC) and nationally recognized as a Patient Centered Medical Home (PCMH). The Family Medicine Residency Program boasts 24 resident physicians known as "Team Oakland." The program is housed at FHC's Moses L. Walker Building, 117 W. Paterson Street, which is one of five FHC locations in the Kalamazoo community.
Fees and Insurance
Family health starts at the Family Health Center and we welcome every person regardless of ability to pay. Additionally, Medicaid is always welcome at the FHC and Medicaid patients are never turned away.
For patients who need assistance, FHC financial counselors are available to determine whether you qualify for our Sliding Fee Scale, what other resources may be available to you, and how to create a payment plan that works within your budget. We can also offer referrals to other programs, help patients navigate the Medicaid system and assist with paperwork and translation as needed.

Please ask to speak with a financial counselor if you are having difficulty paying your bill, have lost your job, are uninsured, or you're simply worried about budgeting for your health care. The calm, kind and caring staff at the FHC is here to help you find solutions for healthy living.
Our Providers
Resident Physicians