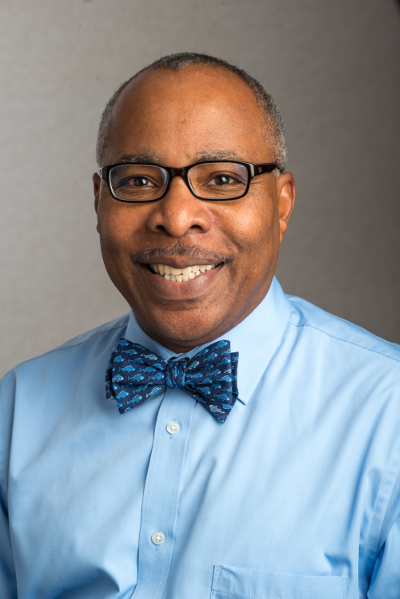 West Michigan Air Care's Mobile Lab, under the direction of Prentiss Jones, PhD, has received accreditation by COLA, a national healthcare accreditation organization.
Jones, director of toxicology at WMed and an associate professor in the medical school's Department of Biomedical Sciences, serves as laboratory director for the mobile lab.
The award signifies the mobile lab is compliant with COLA criteria and demonstrates successful proficiency testing, said Richard S. Eisenstaedt, MD, chair of the COLA Board of Directors at the American College of Physicians.
It's a joint accomplishment among WMed's toxicology department, Bronson Laboratory and West Michigan Air Care, Jones said.
"This is really about WMed being more than just a medical school," Jones said. "It's about us being a community health care partner."
COLA is a non-profit, physician-directed organization that promotes quality and excellence in medicine and patient care through voluntary education, achievement and accreditation, according to the organization. COLA is sponsored by the American Academy of Family Physicians, the American Medical Association and the American College of Physicians. 
Jones said the requirements to receive the accreditation include an inspection of instruments, interviews with staff, examining records, procedures and protocols.
"I'm proud that I get to work with these great folks – the flight nurses, the flight physicians, the pilots and the Bronson Point of Collection team," Jones said. "We're building a better healthcare environment."