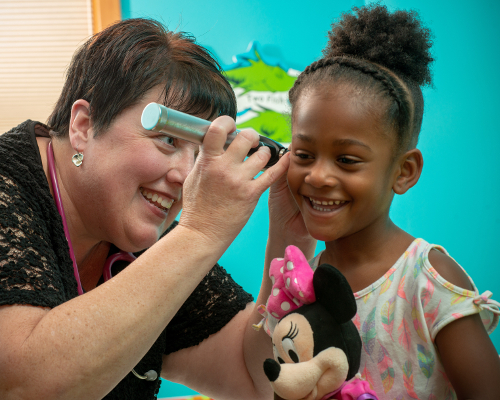 Our practice is accepting new patients. Click here for a printer-friendly practice brochure.
Our Location
Our practice is located at 670 Mall Drive in Portage, Michigan. Complimentary surface parking is available adjacent to the building. Our practices are a non-smoking environment. We strive to provide a clean environment for our patients.
Fees and Insurance
Our practice participates with many insurance providers, including Medicaid and Medicaid Health Plans. Before you first visit, check with your insurance company to understand what services will be paid for by your insurance plan. For every appointment, you will need to bring your insurance card(s). Co-pays are due at the time of service and accepted forms of payment are cash, check, MasterCard, Visa, and Discover. If you have questions, our patient financial counselors we are ready to help you. Please call our Billing Department at 269.337.4460.